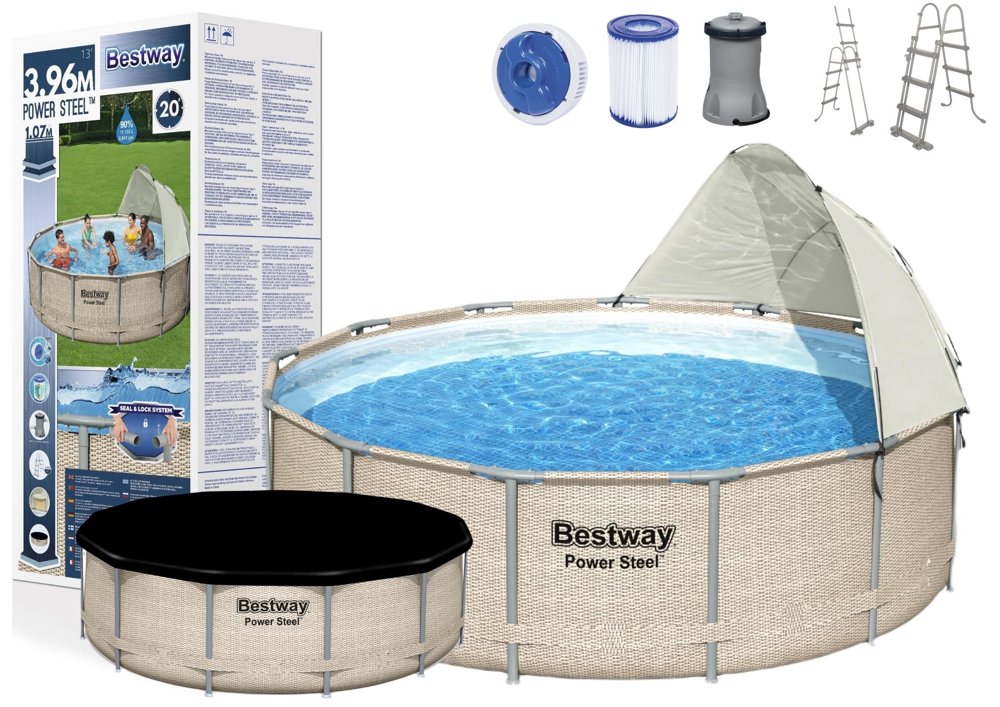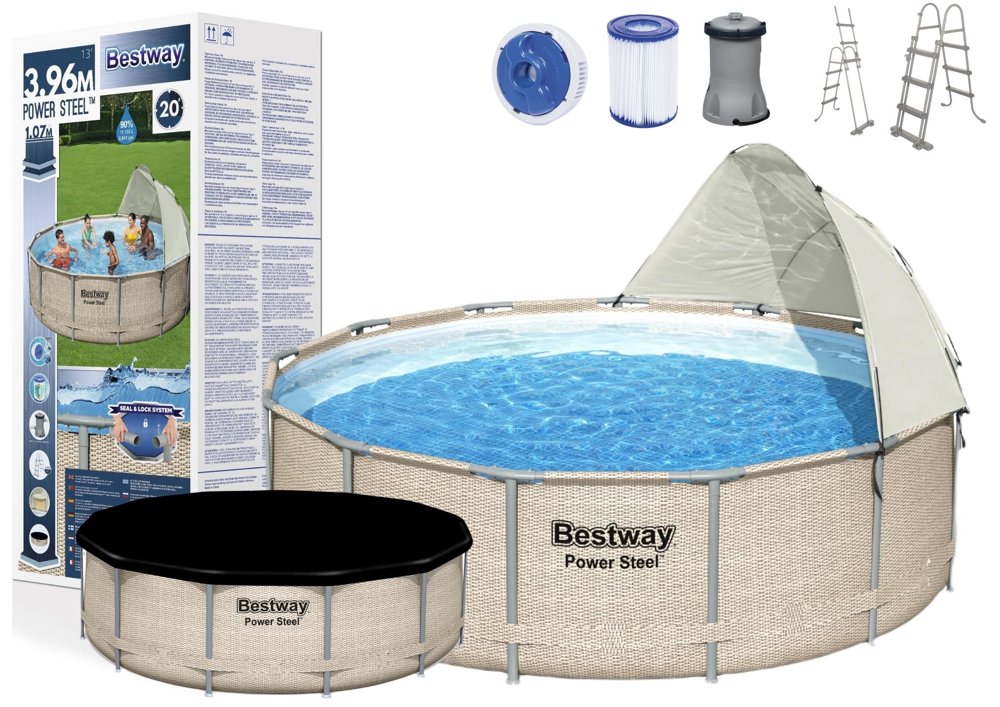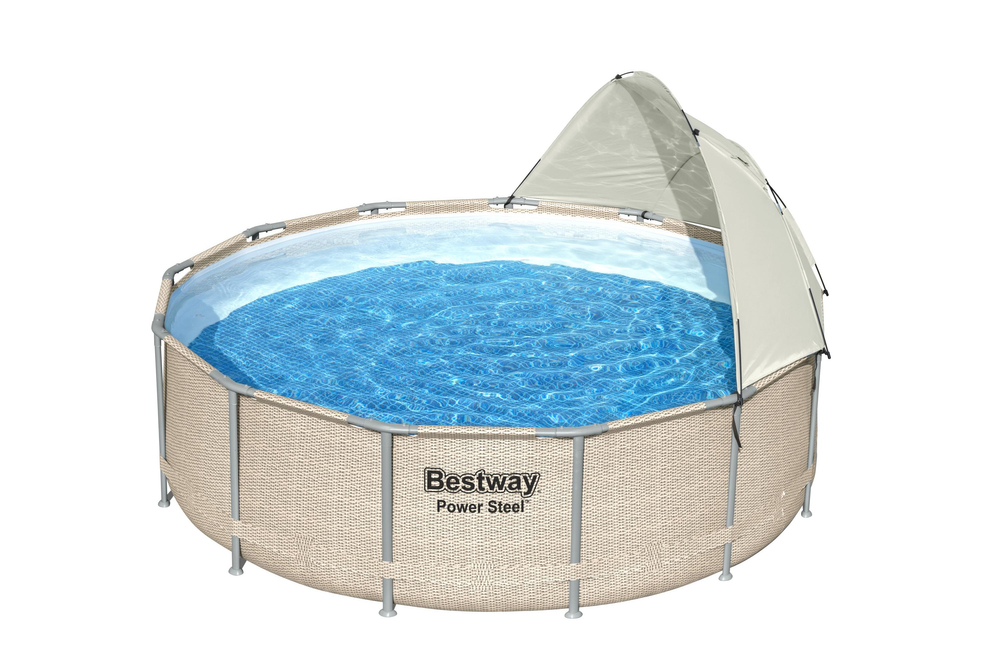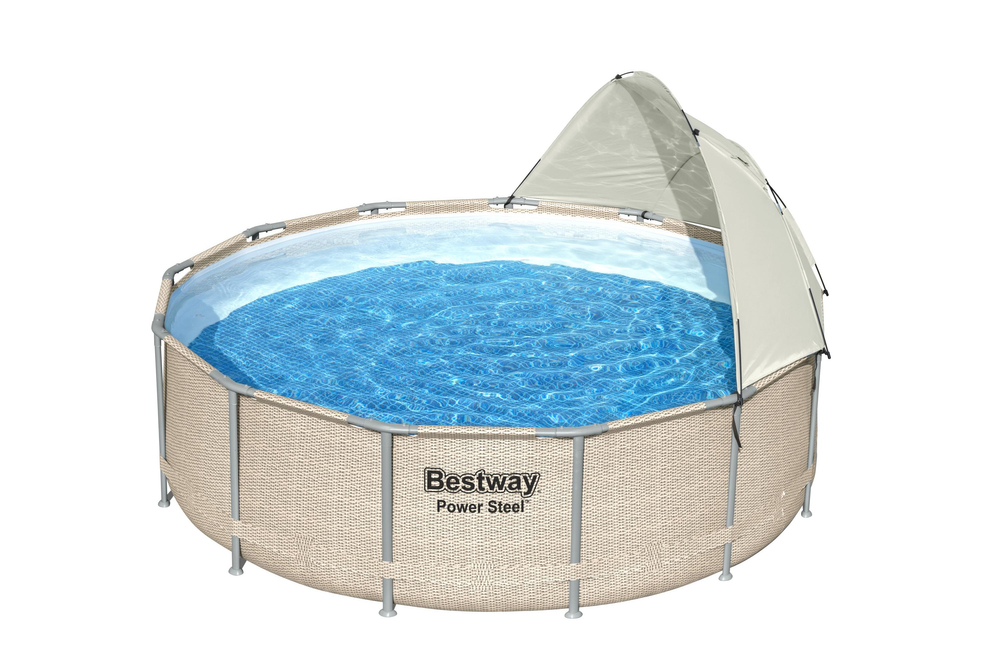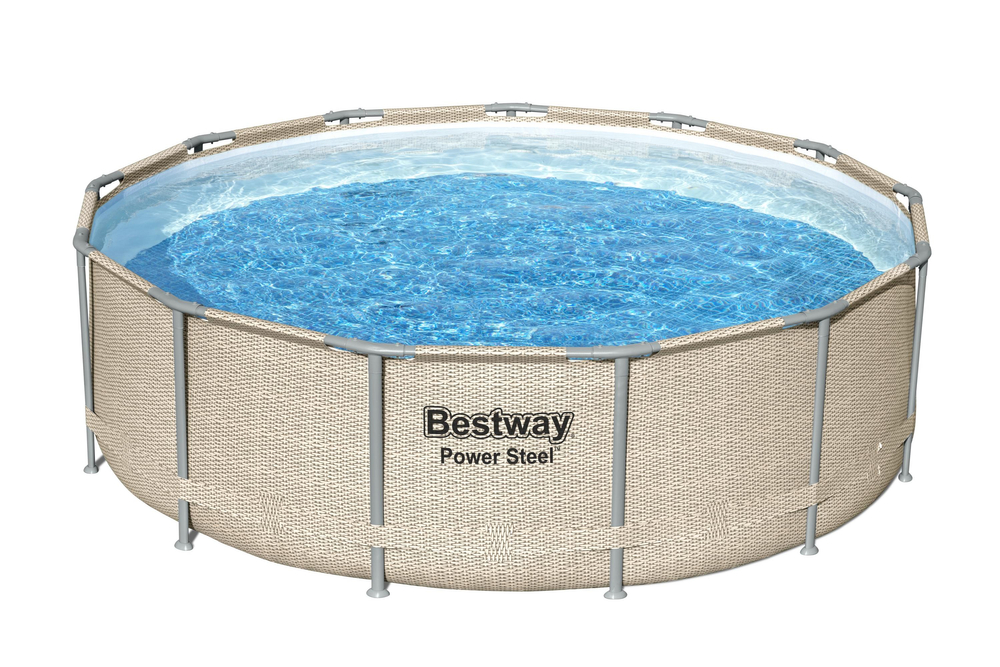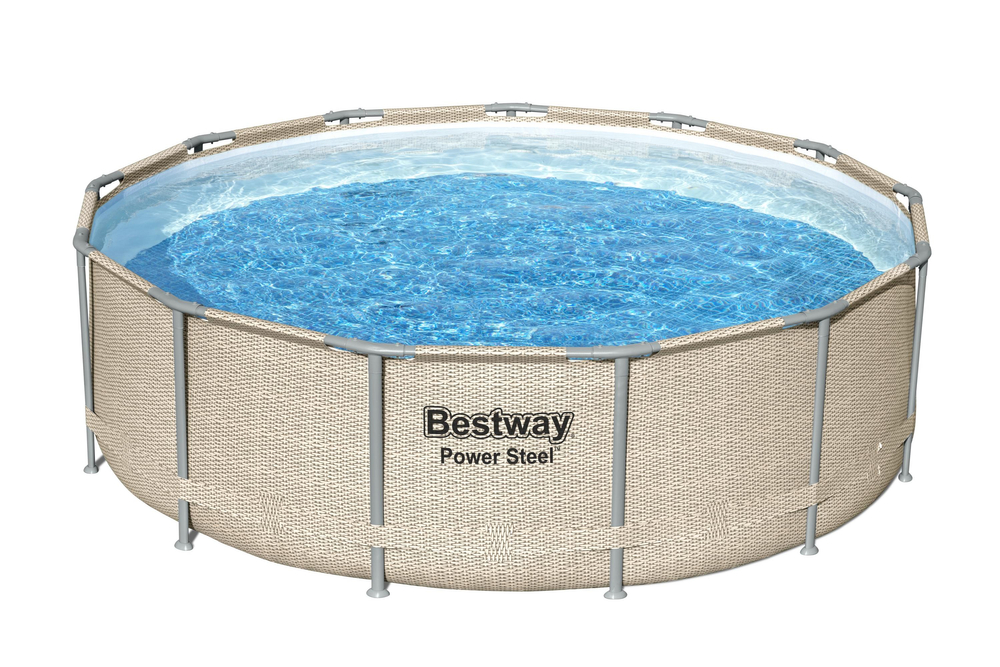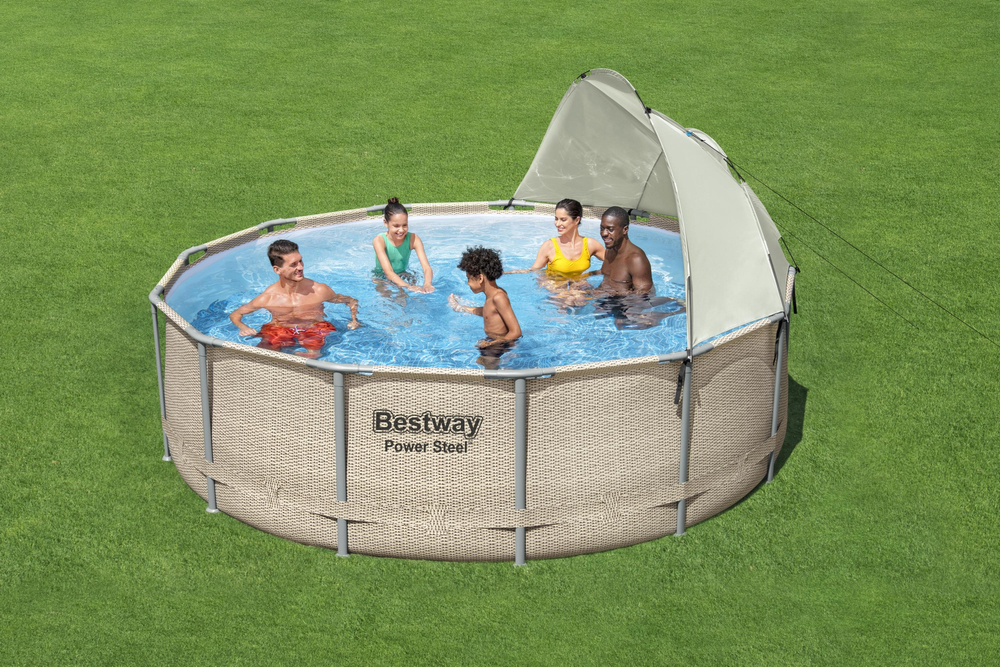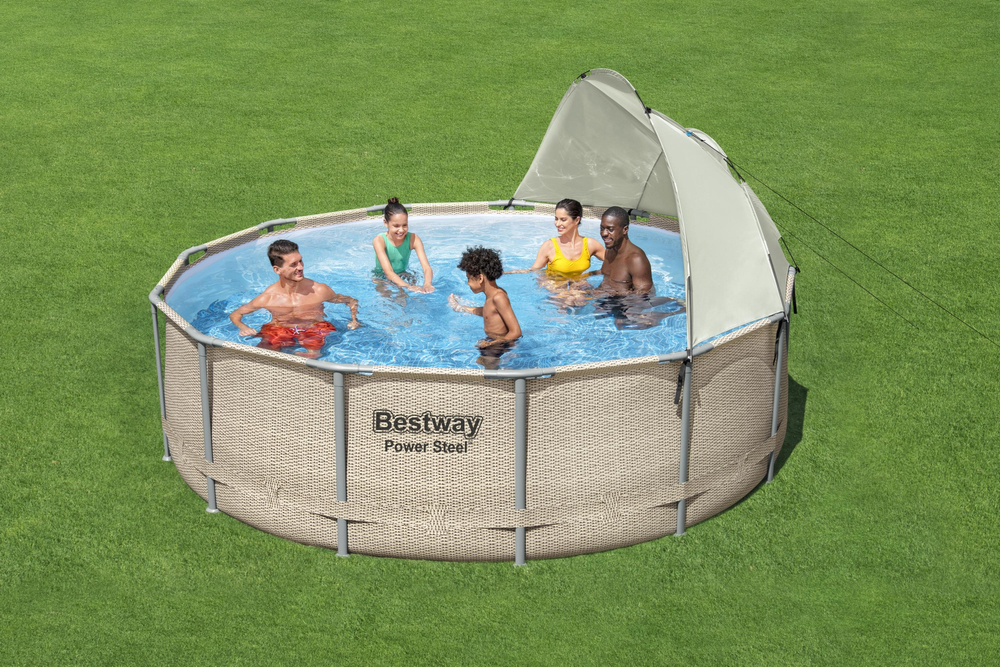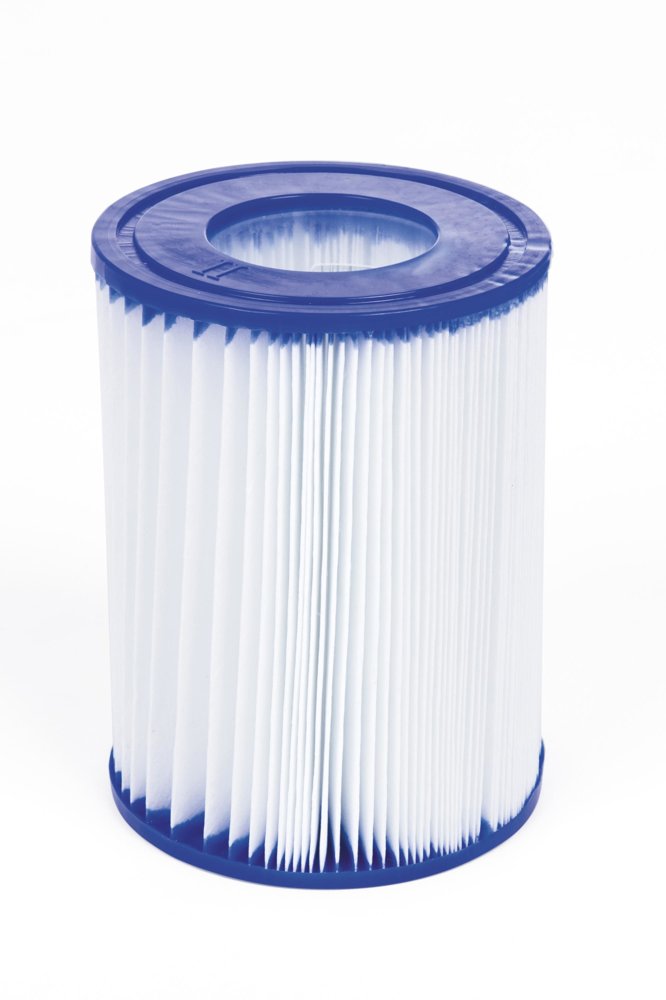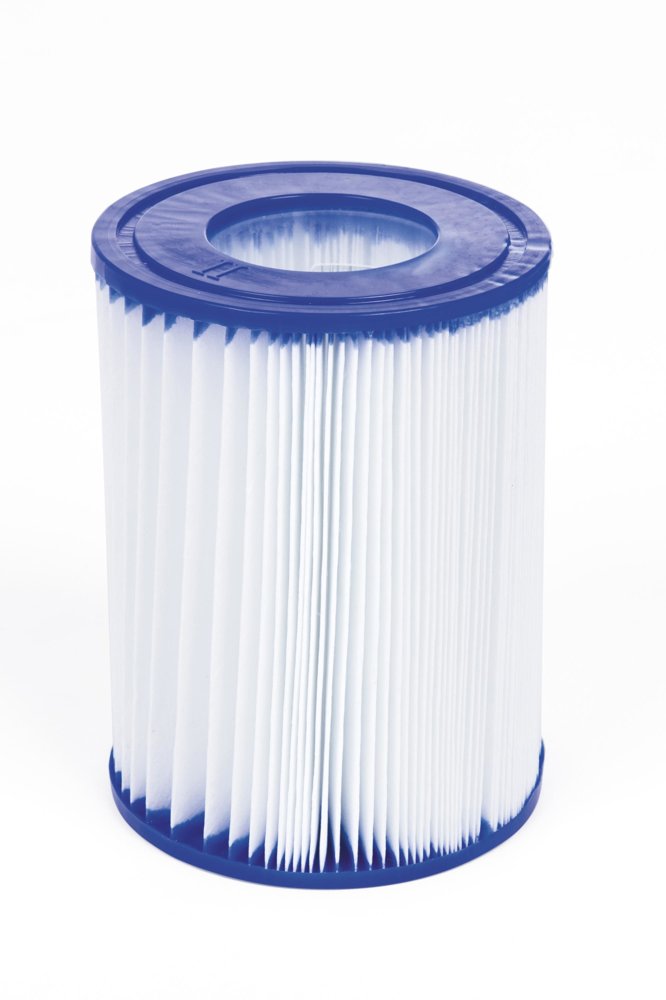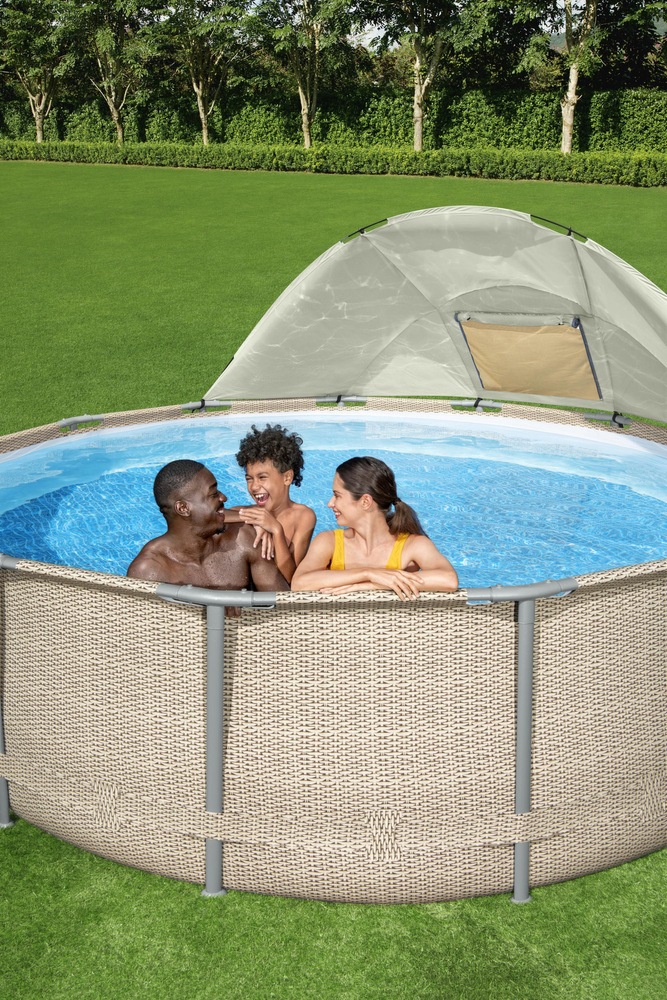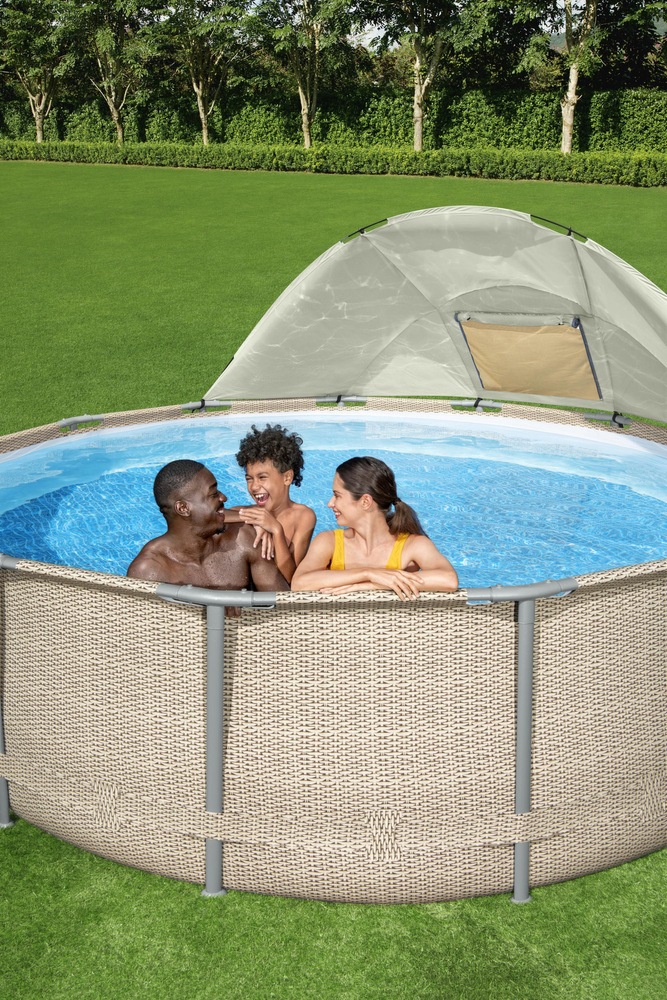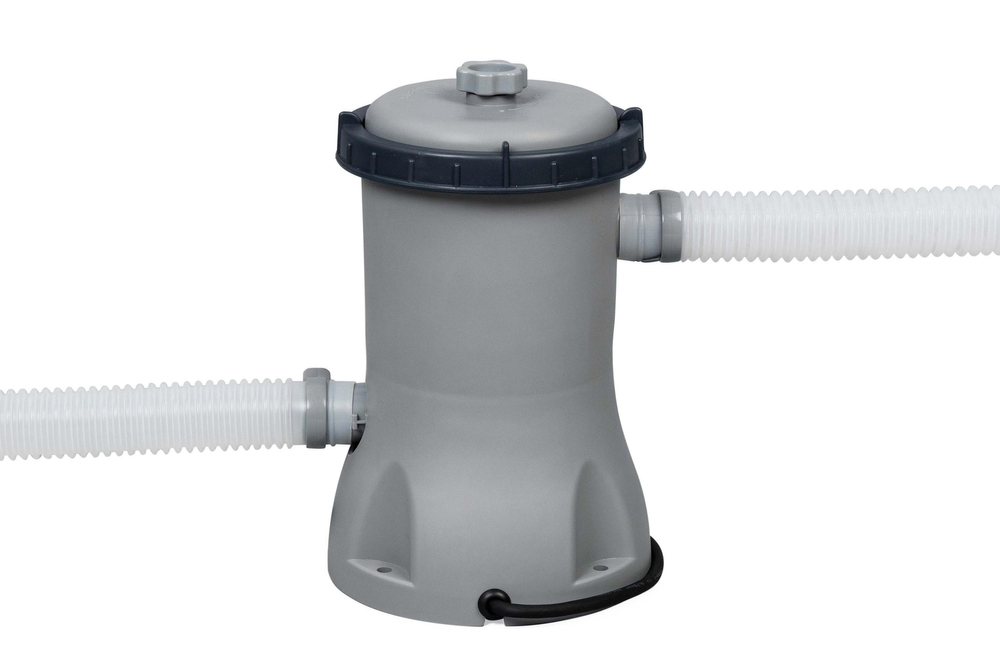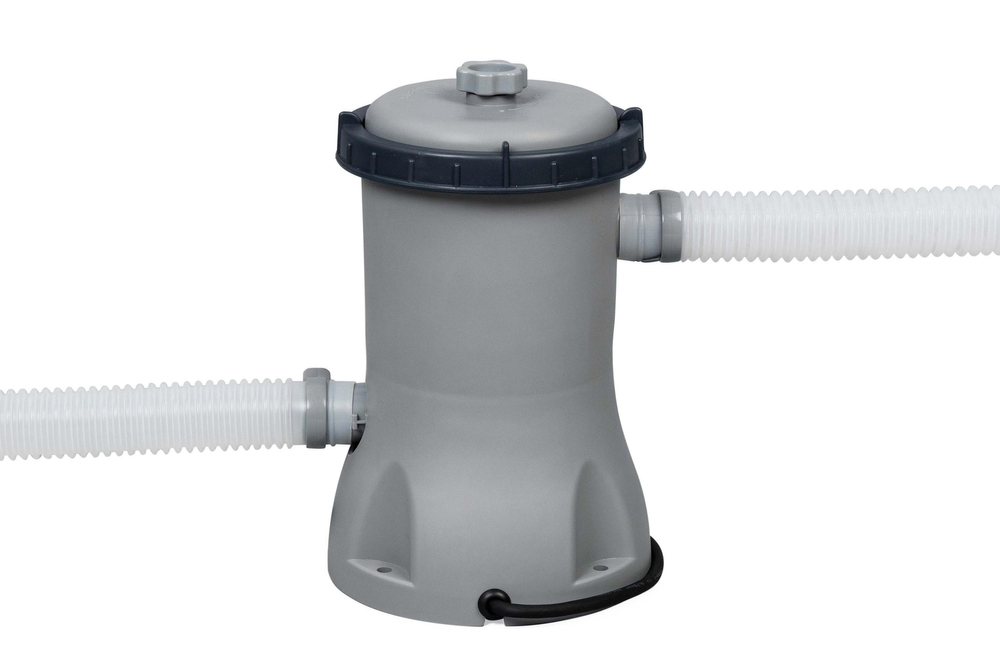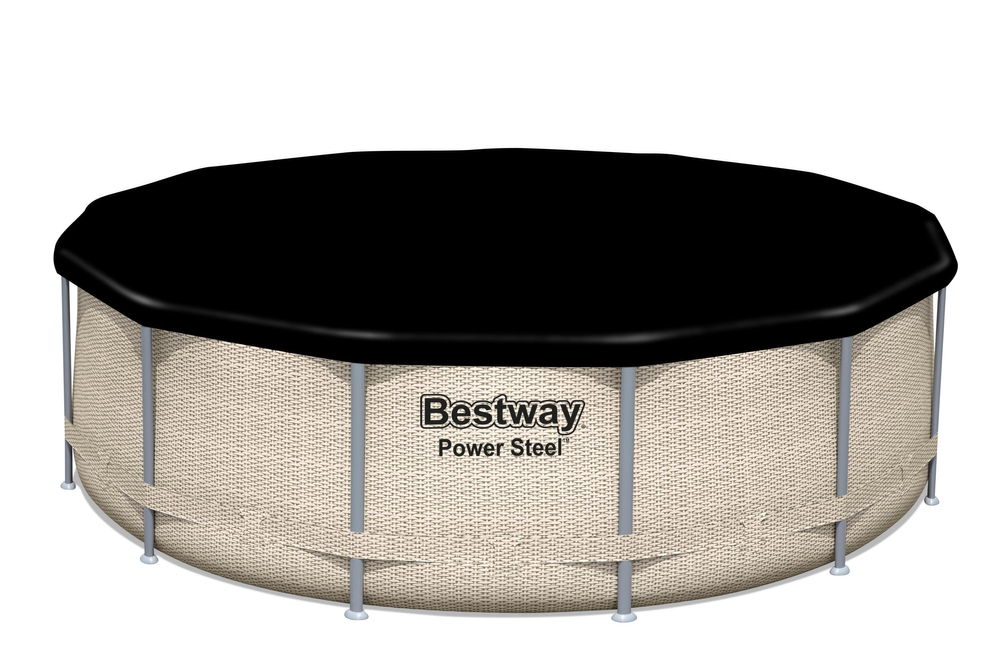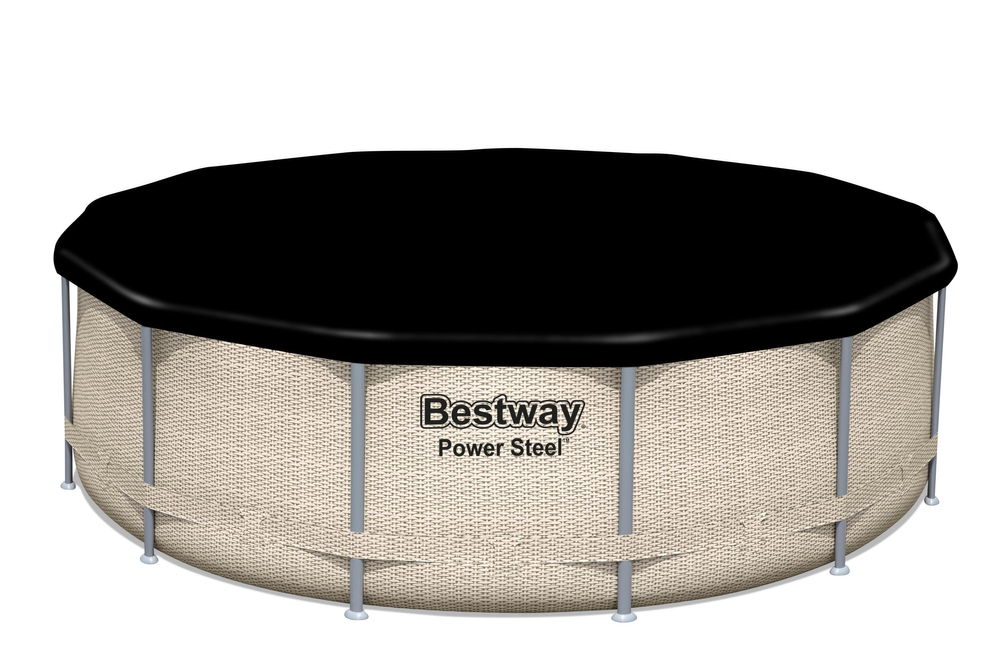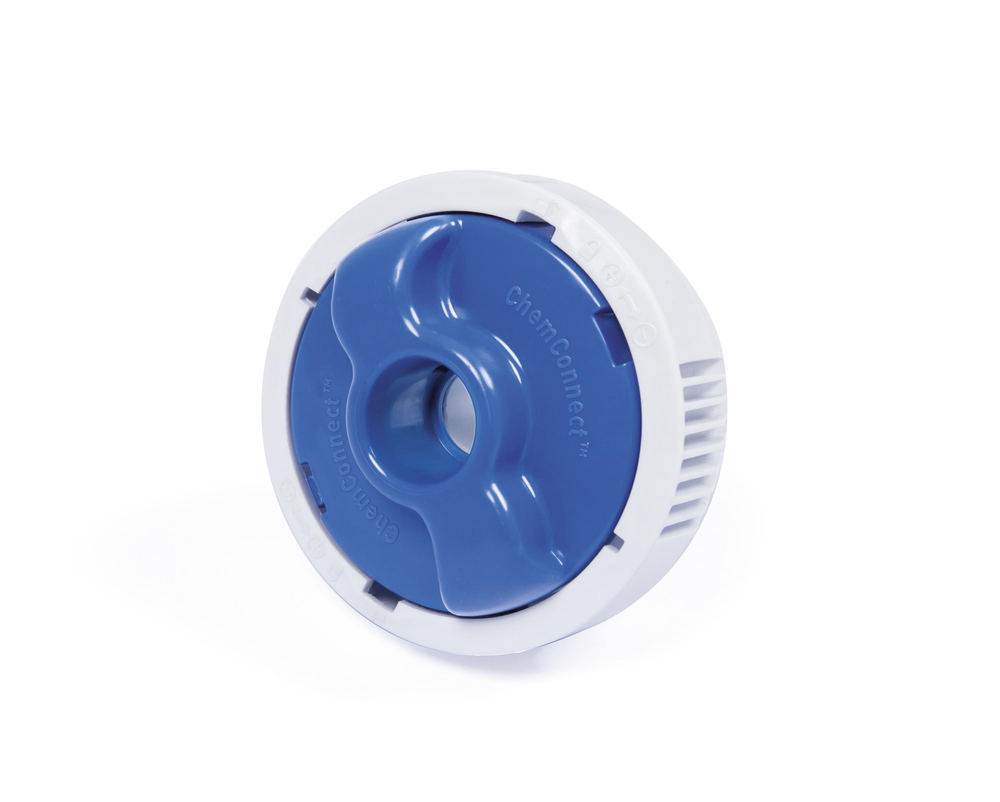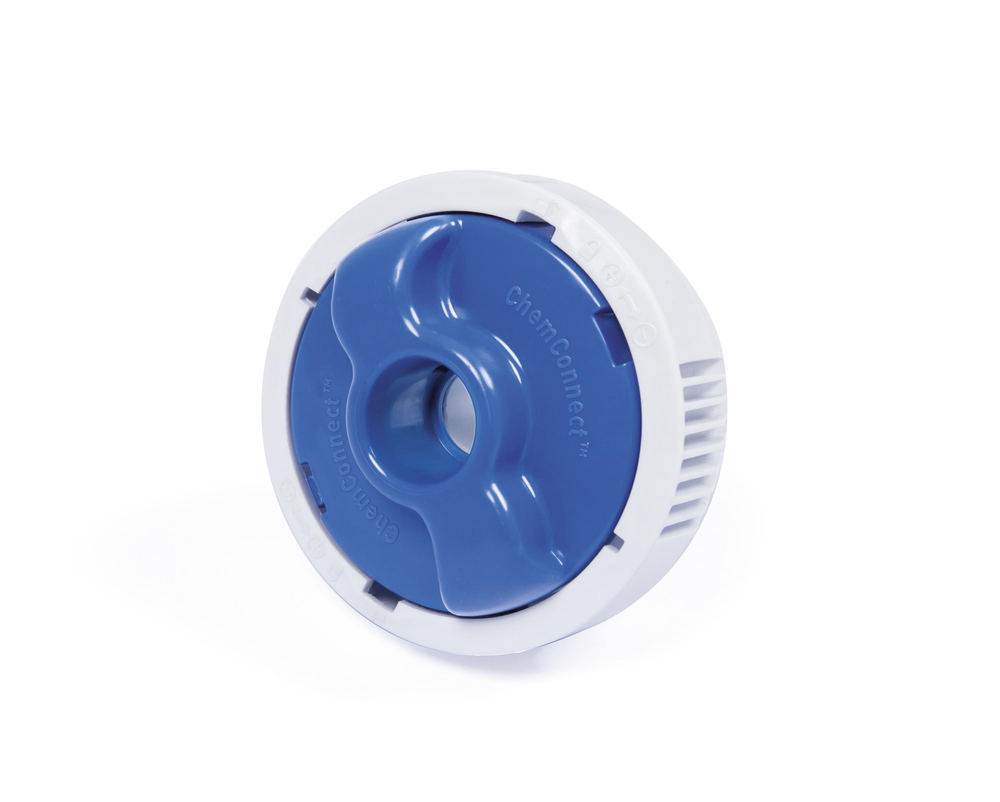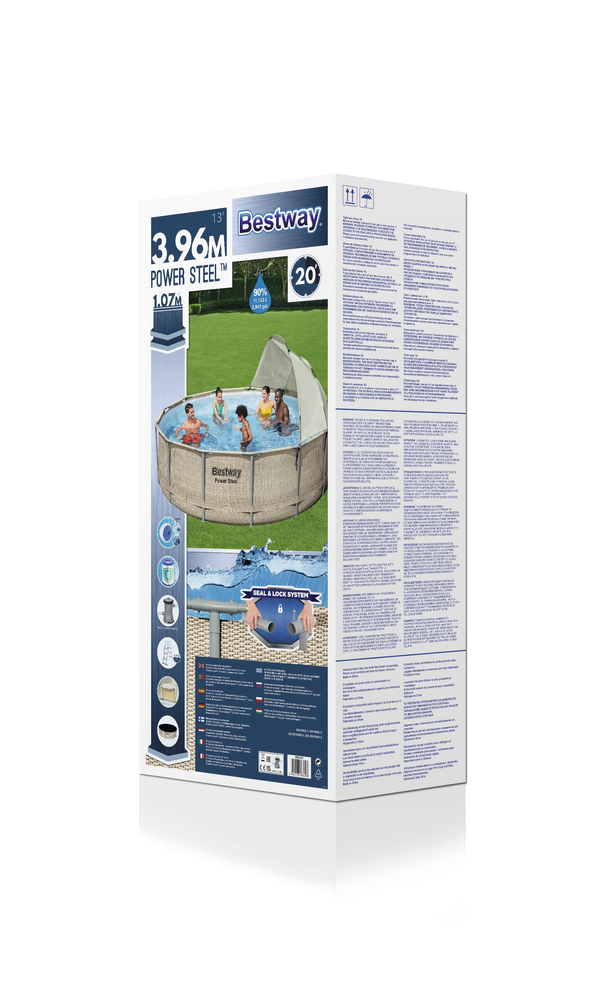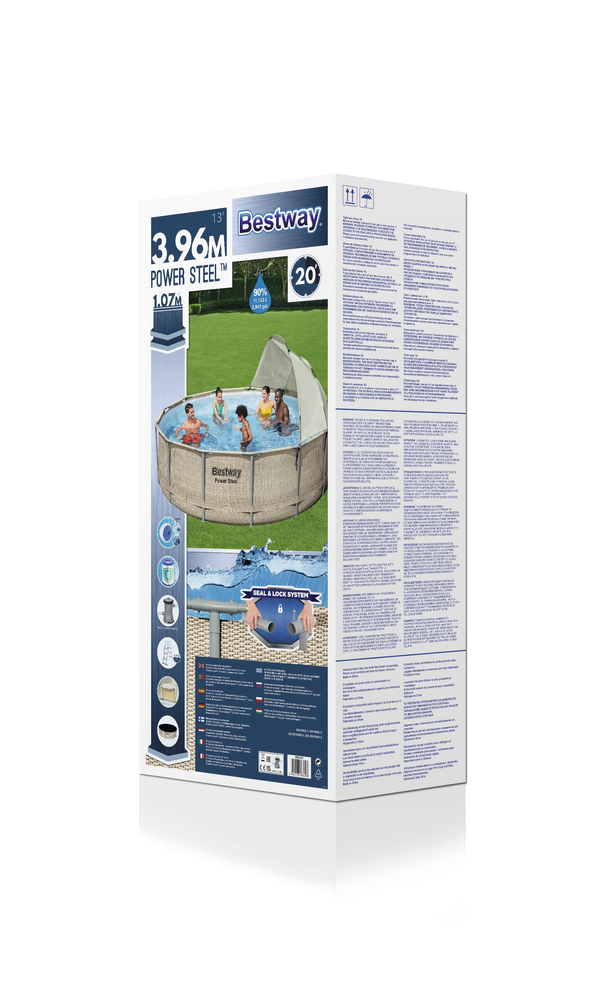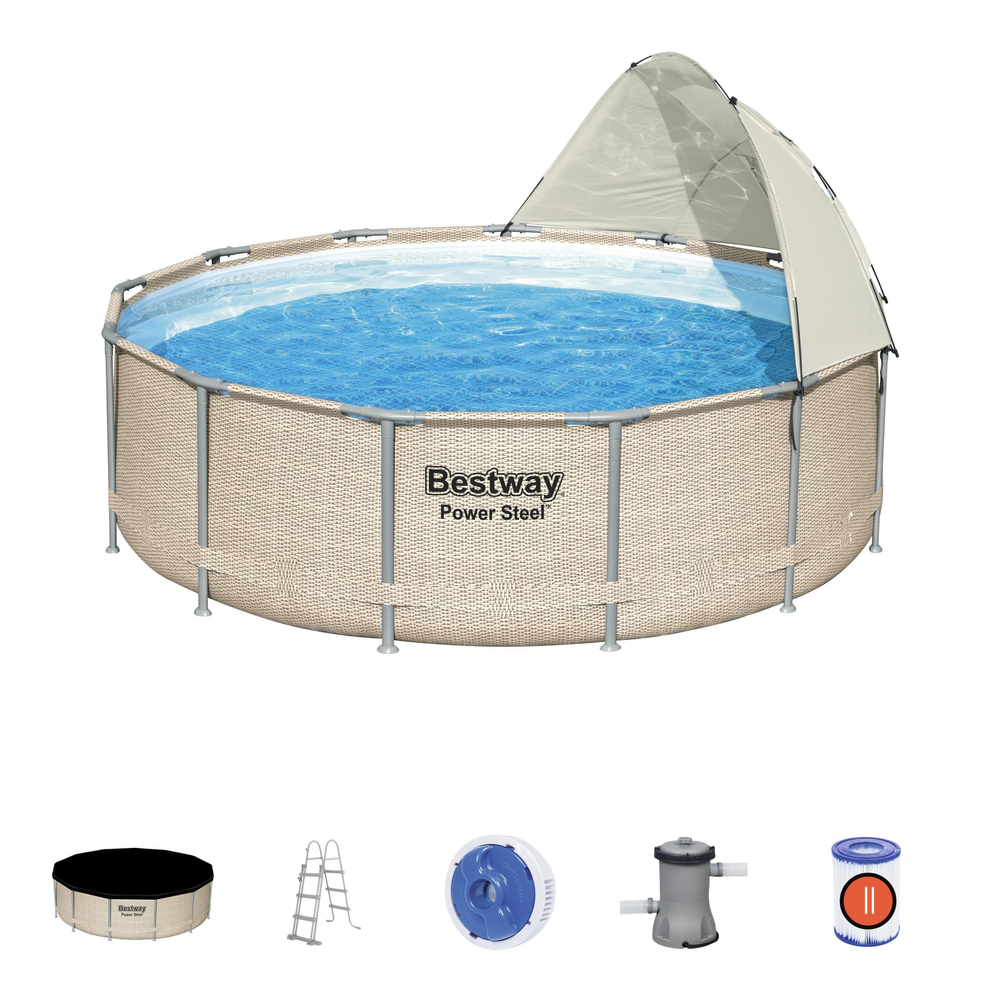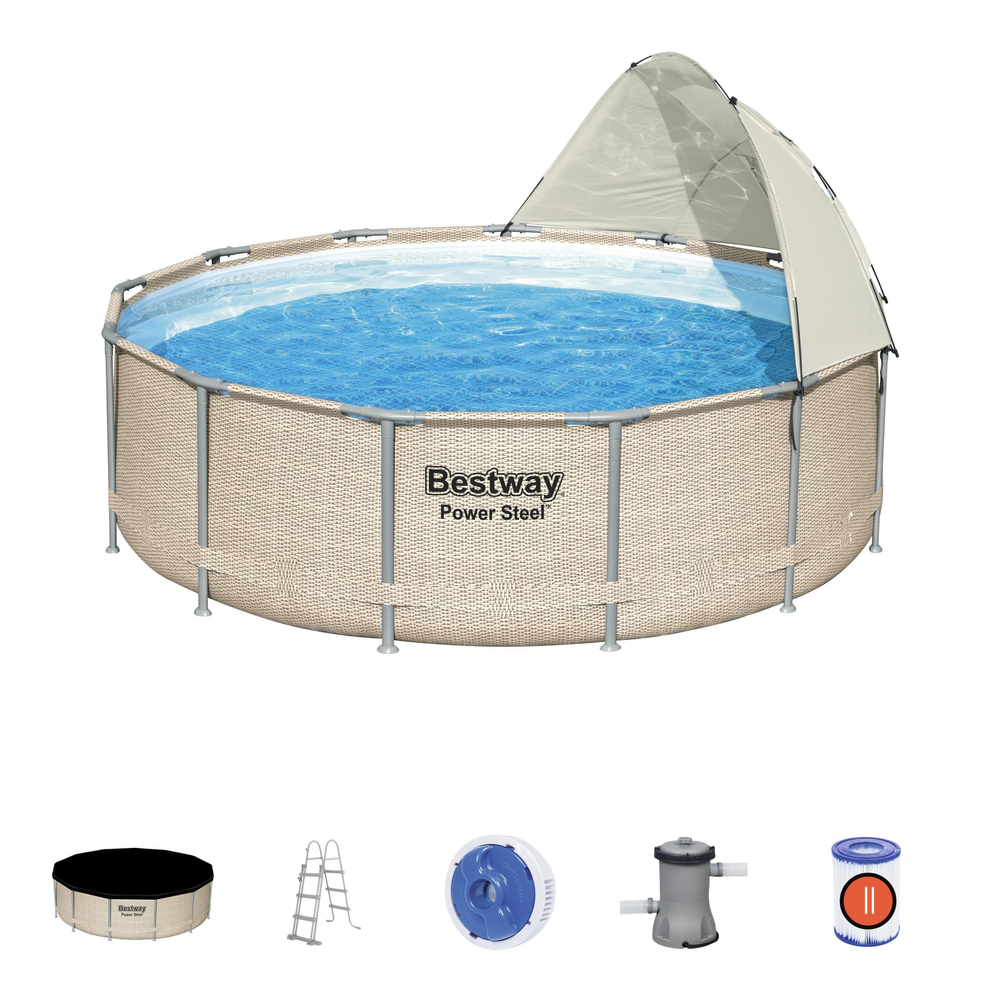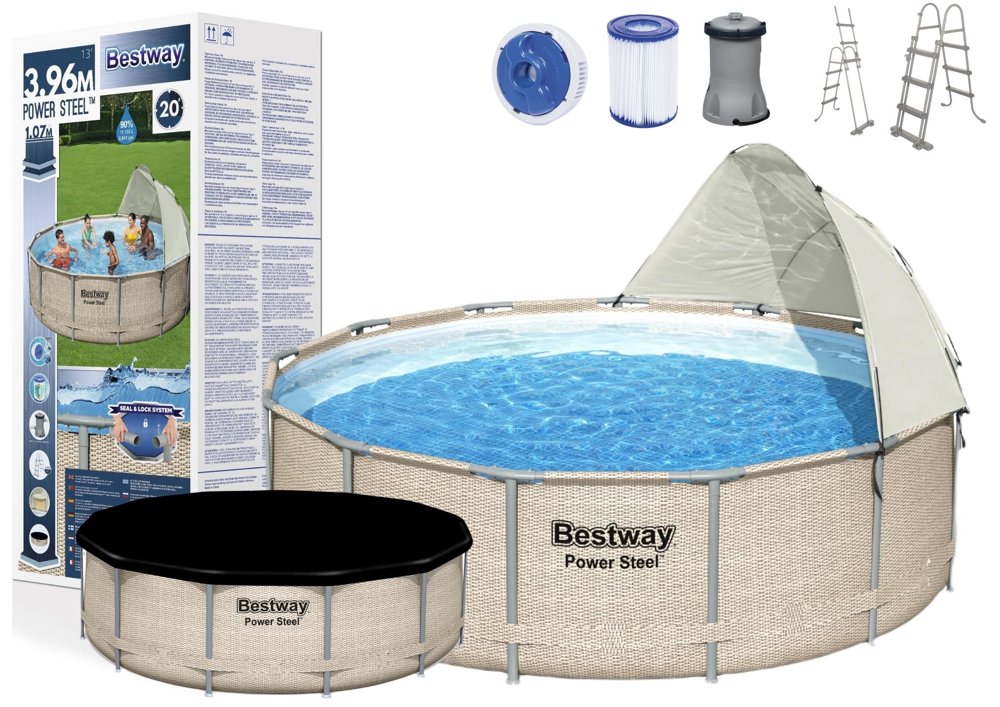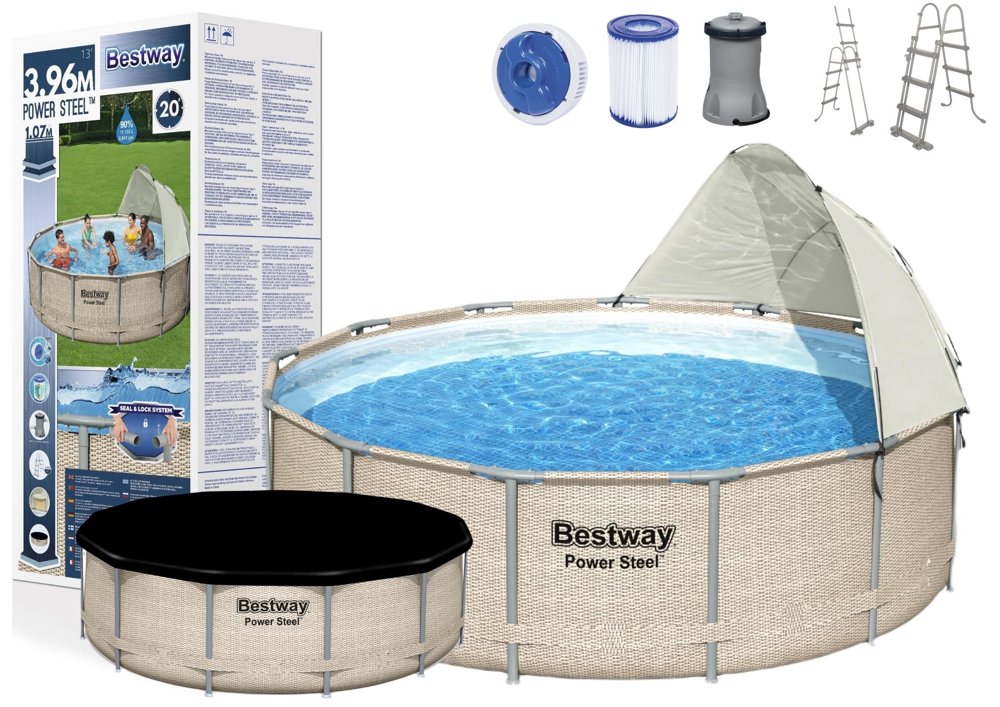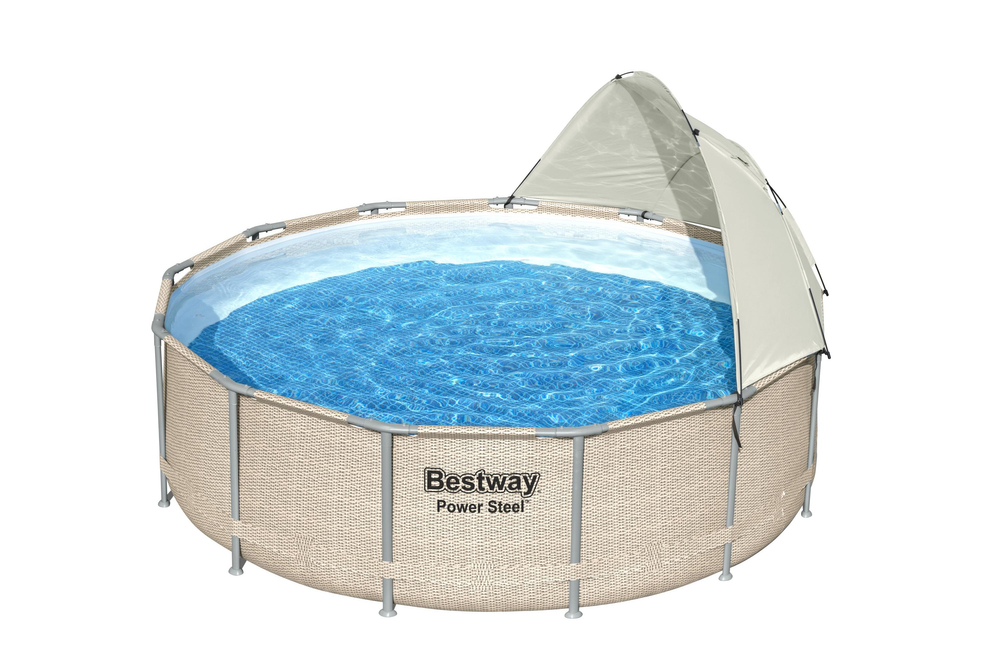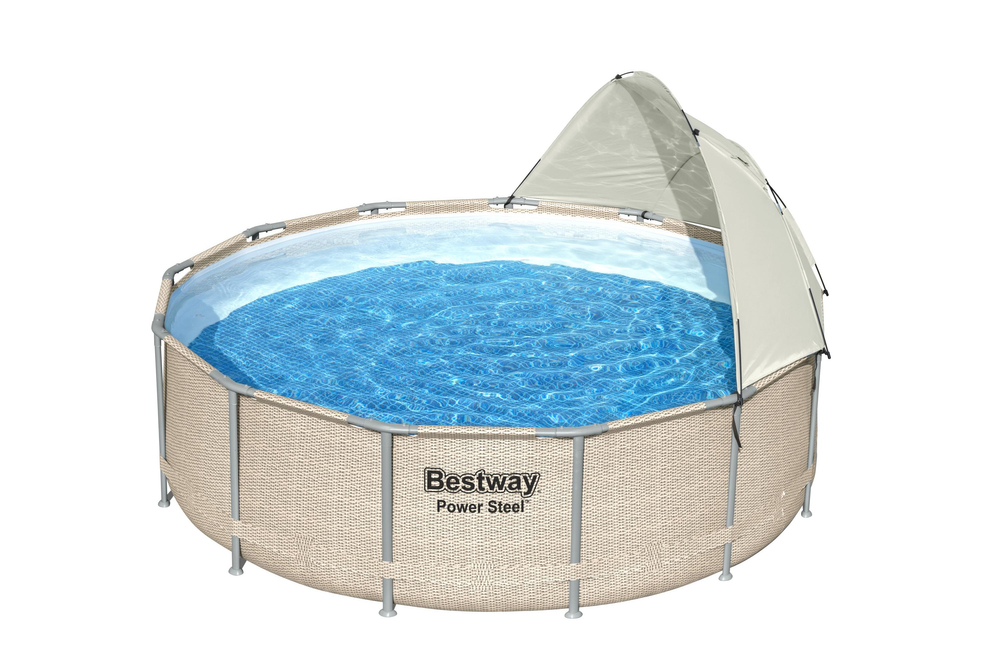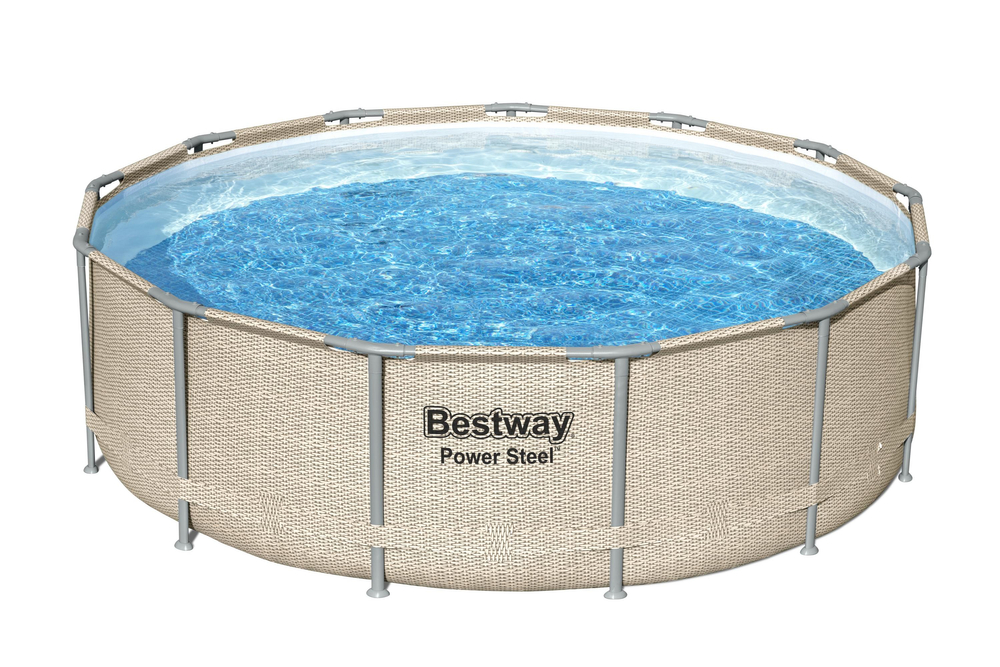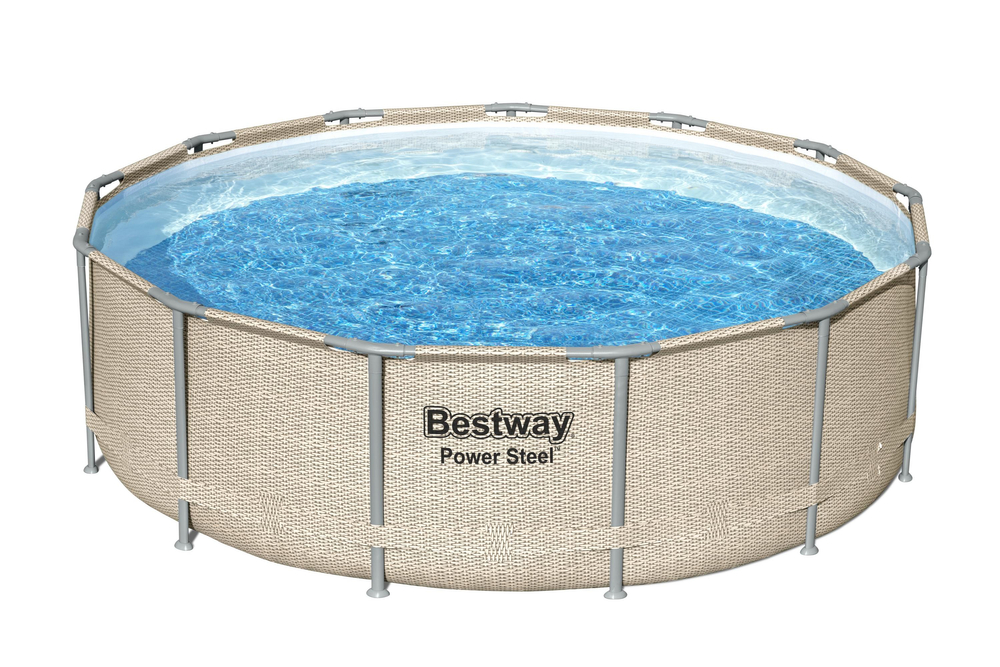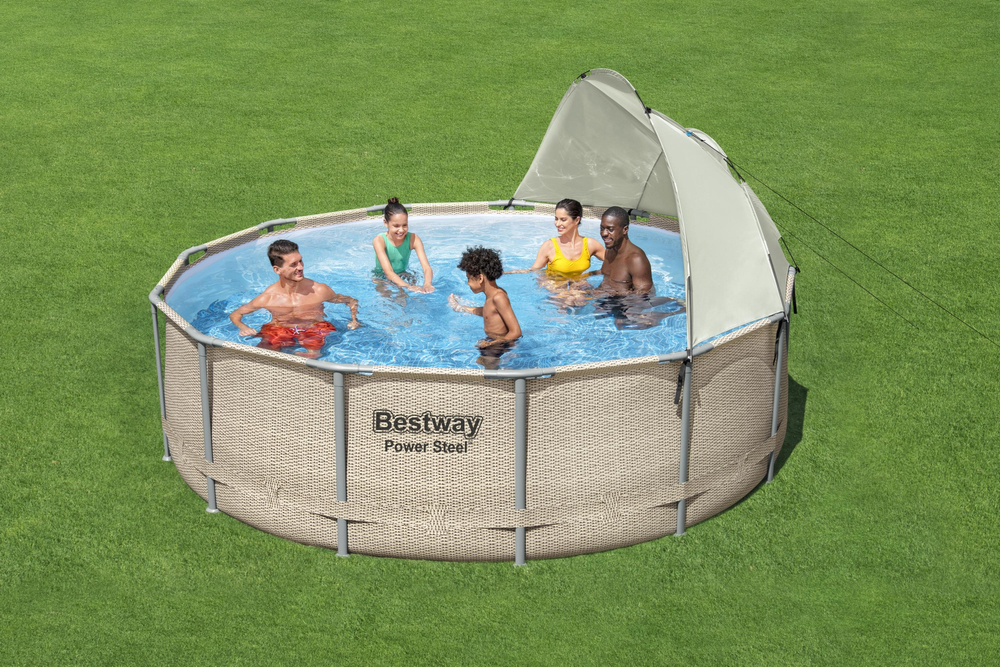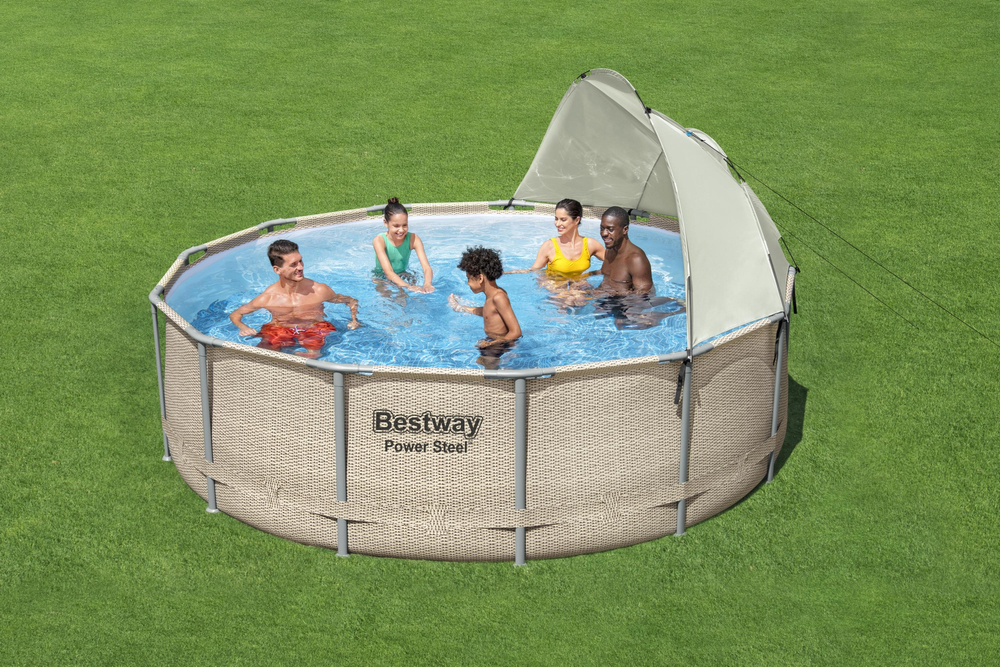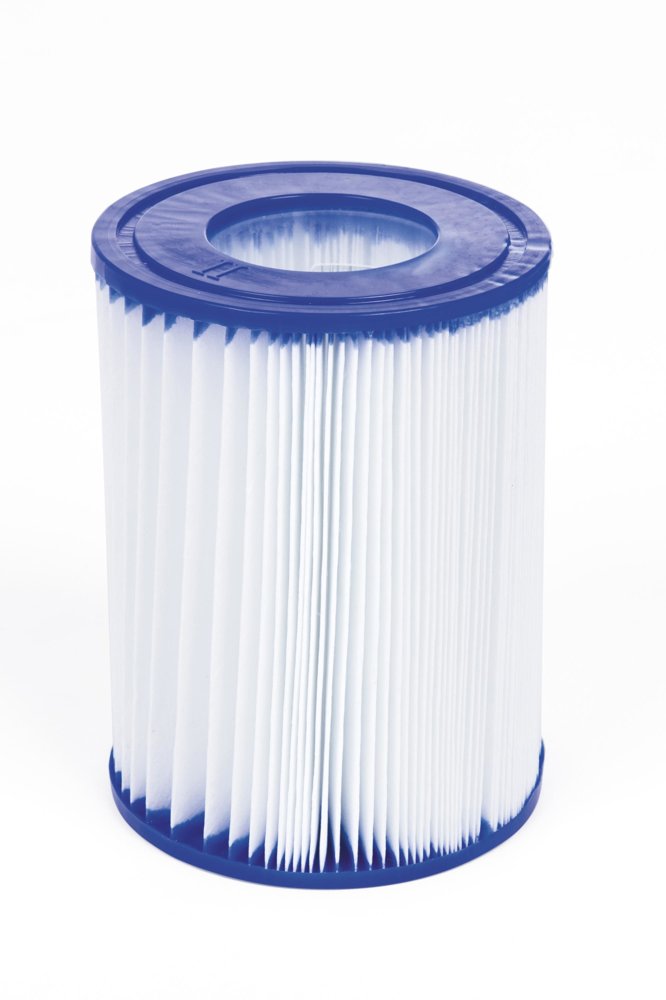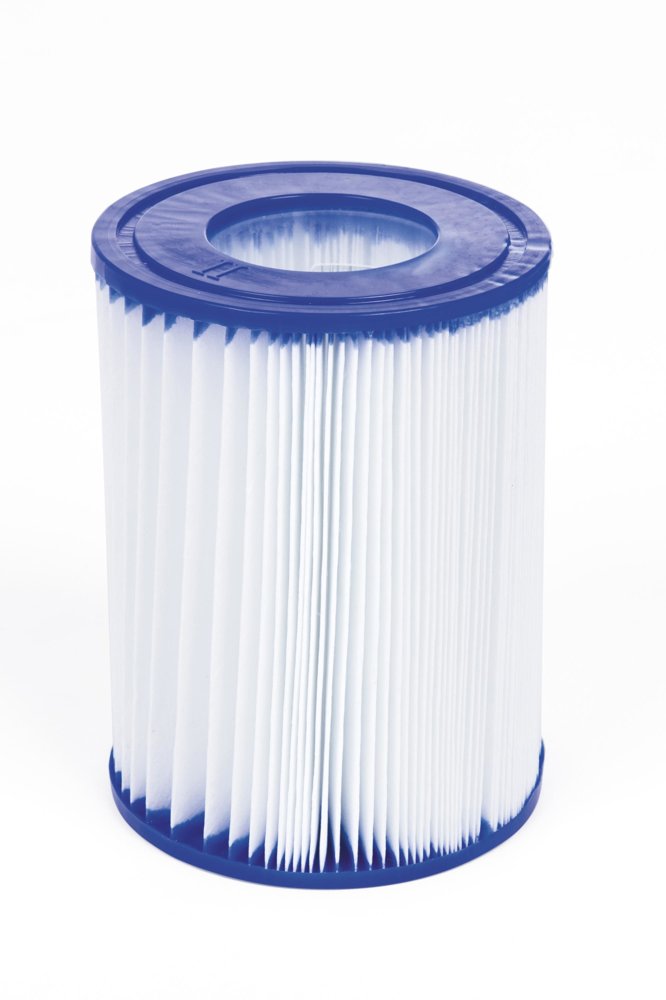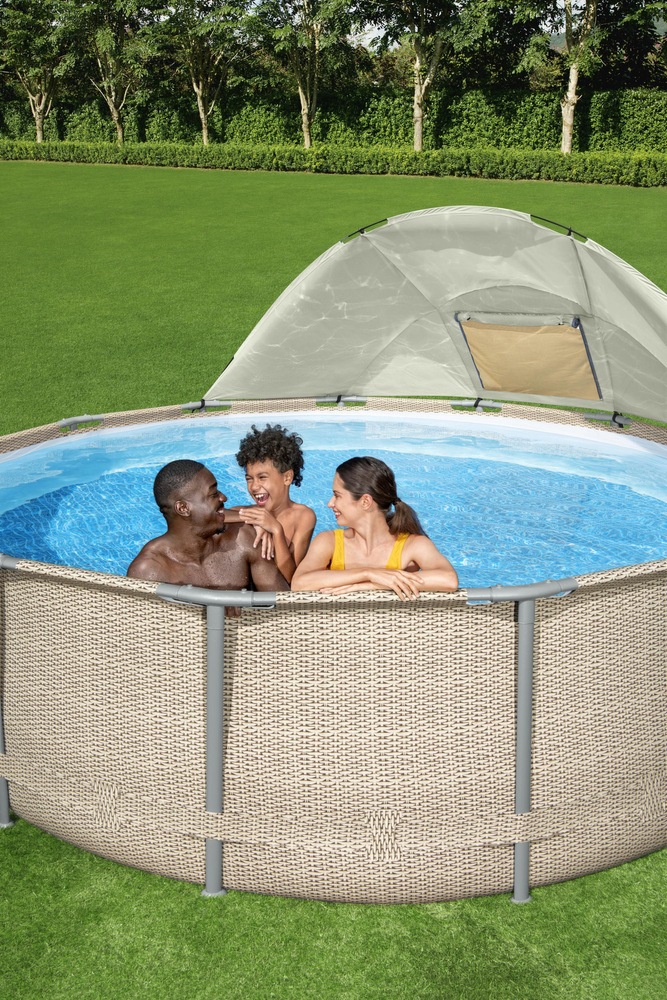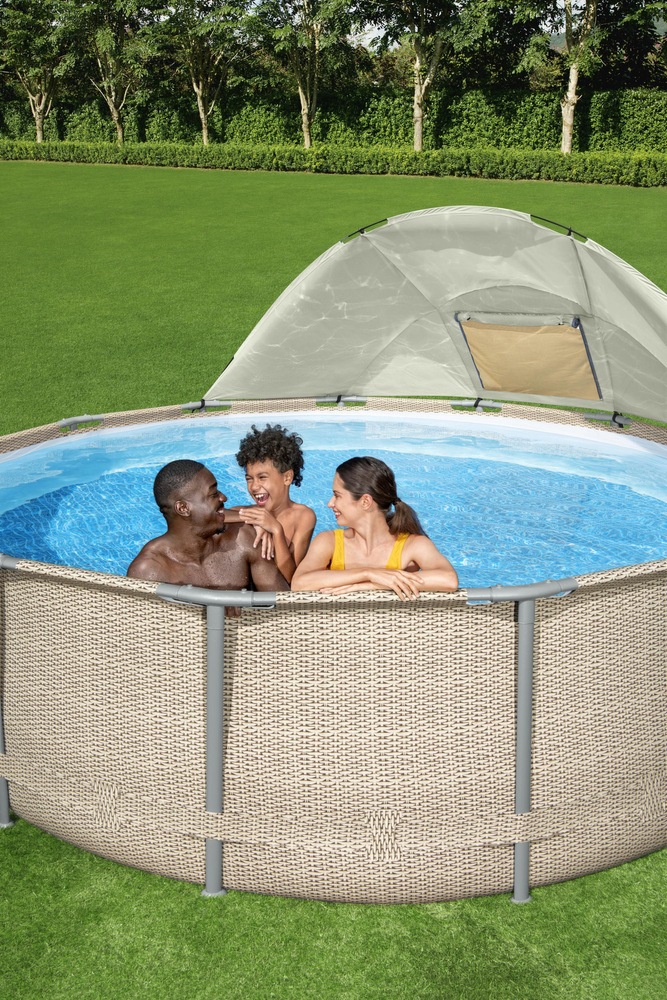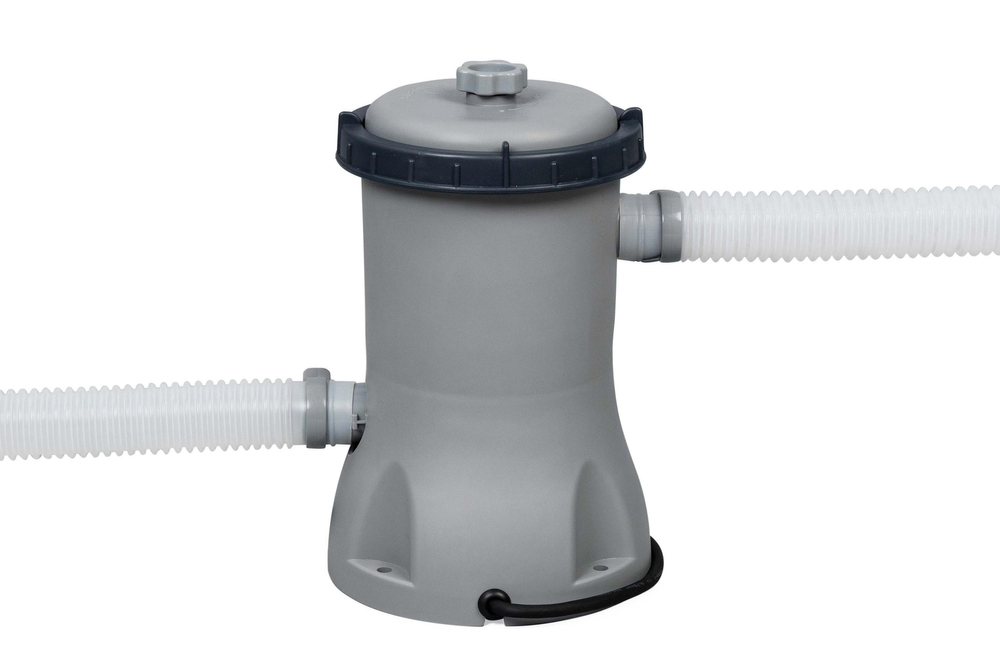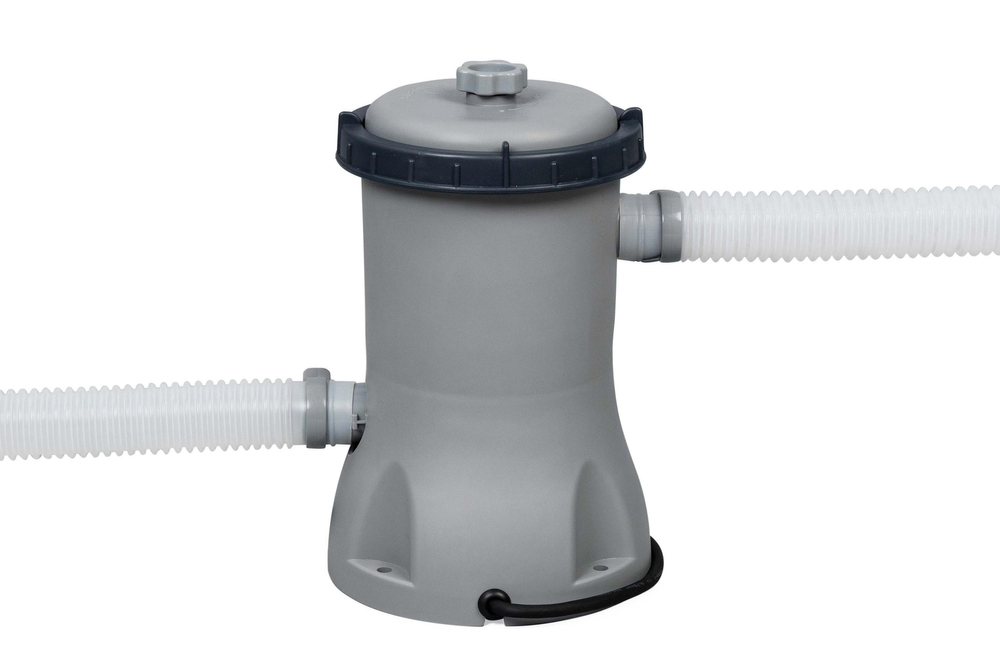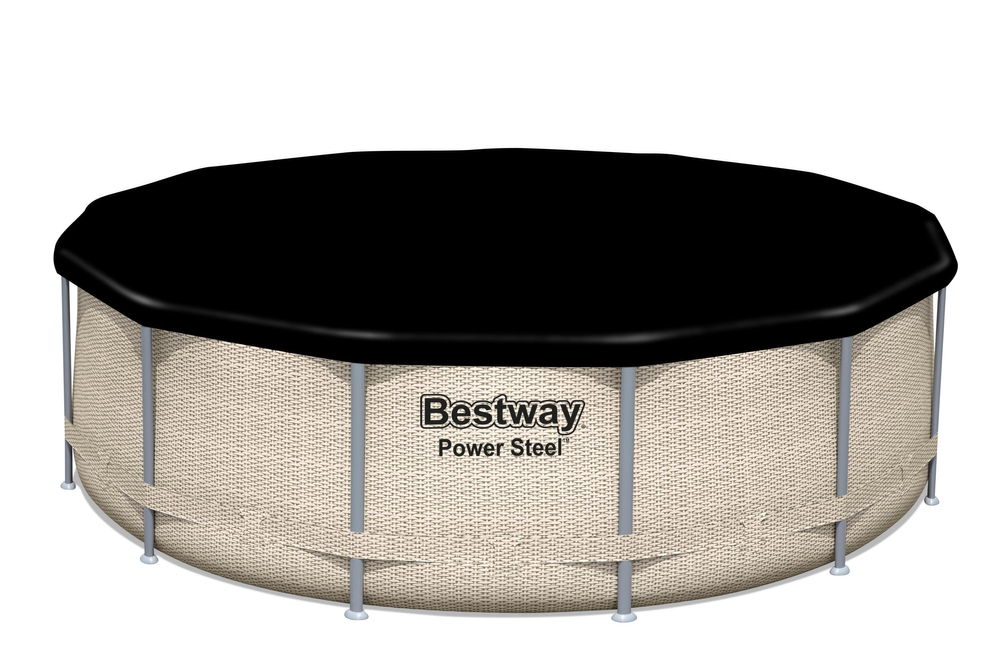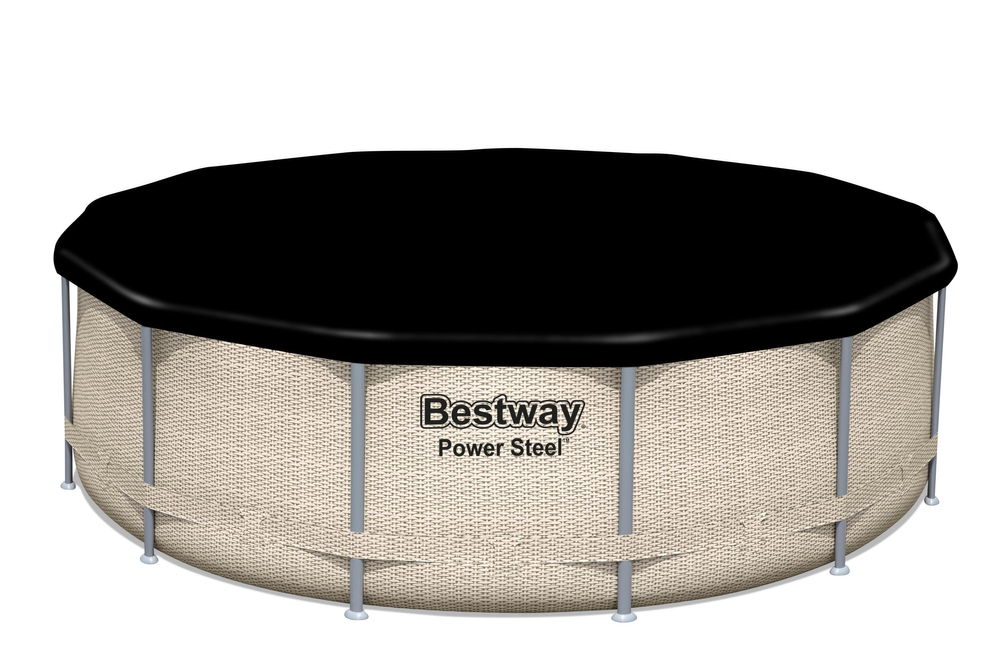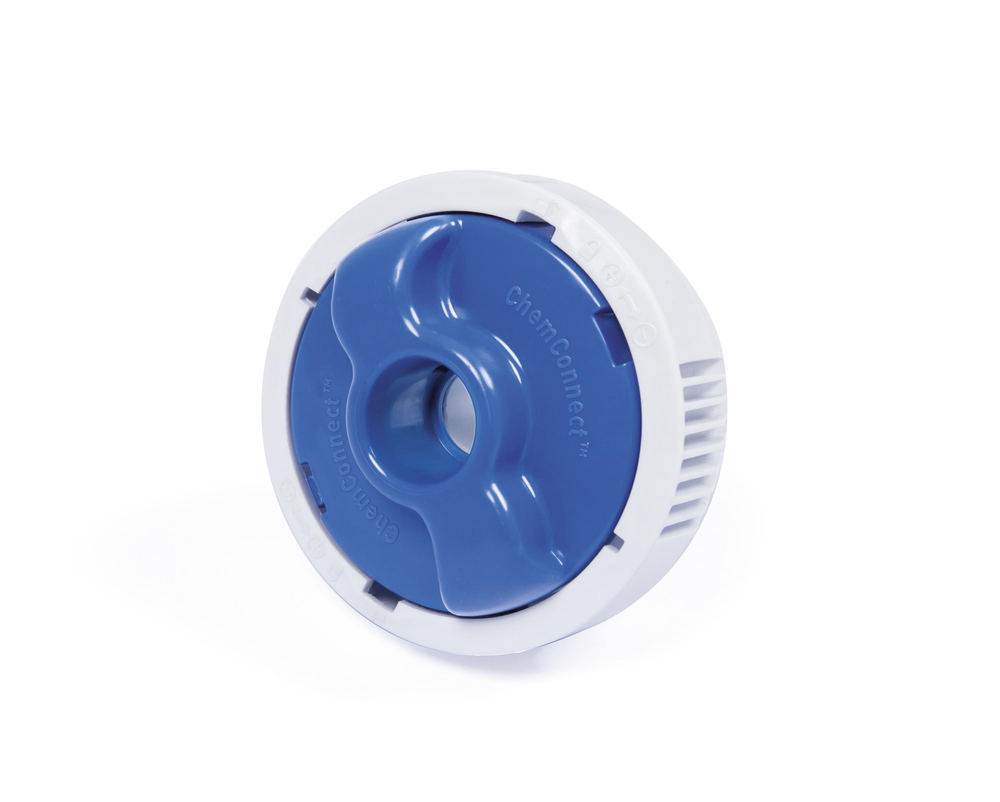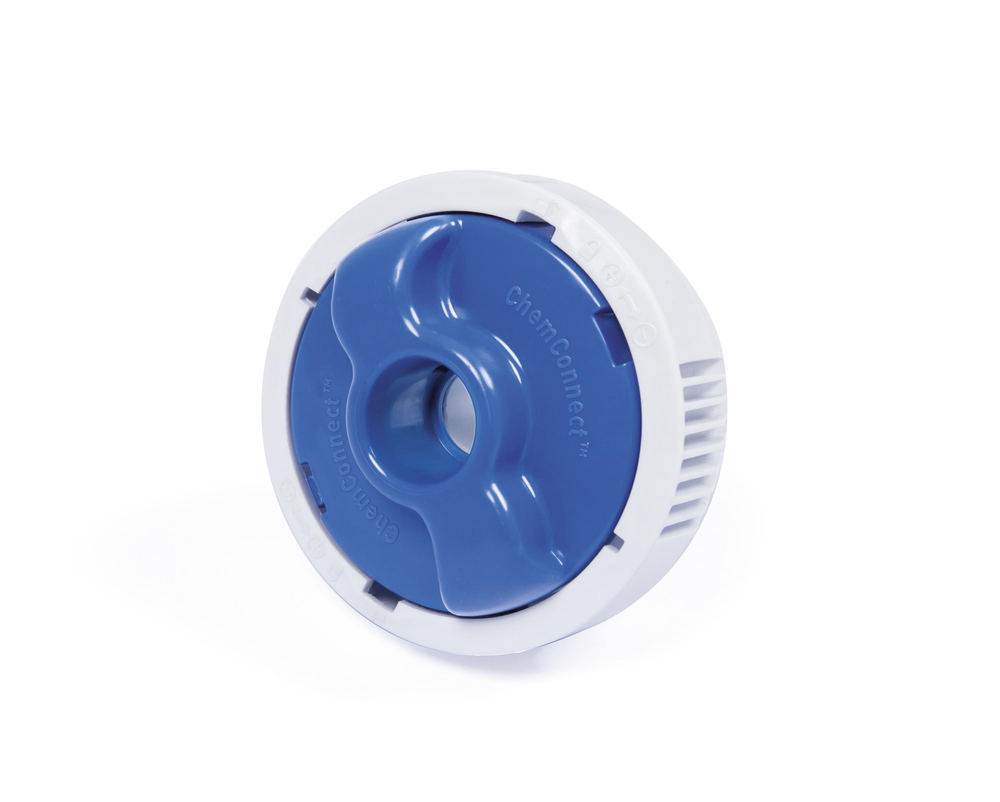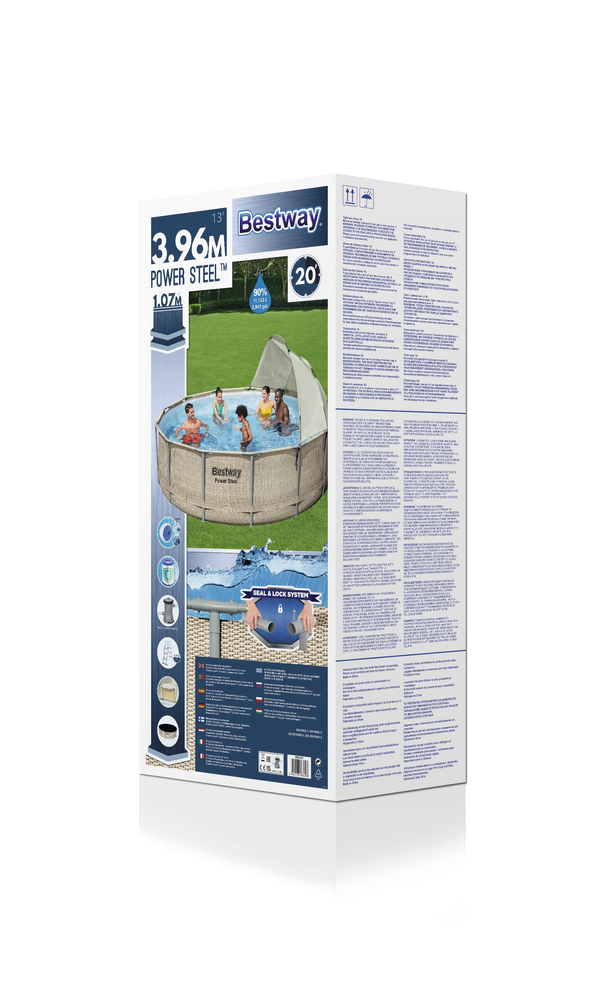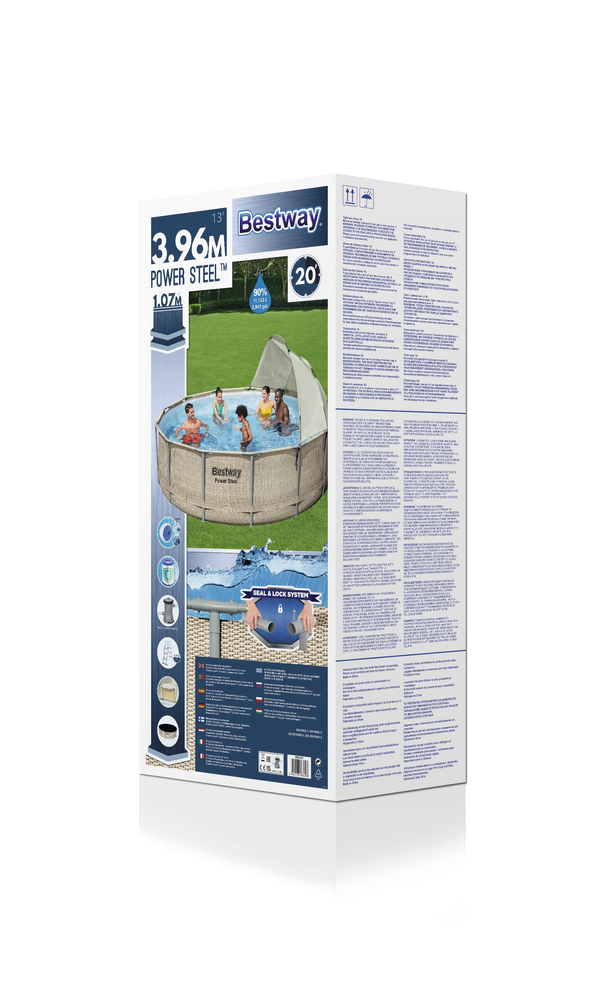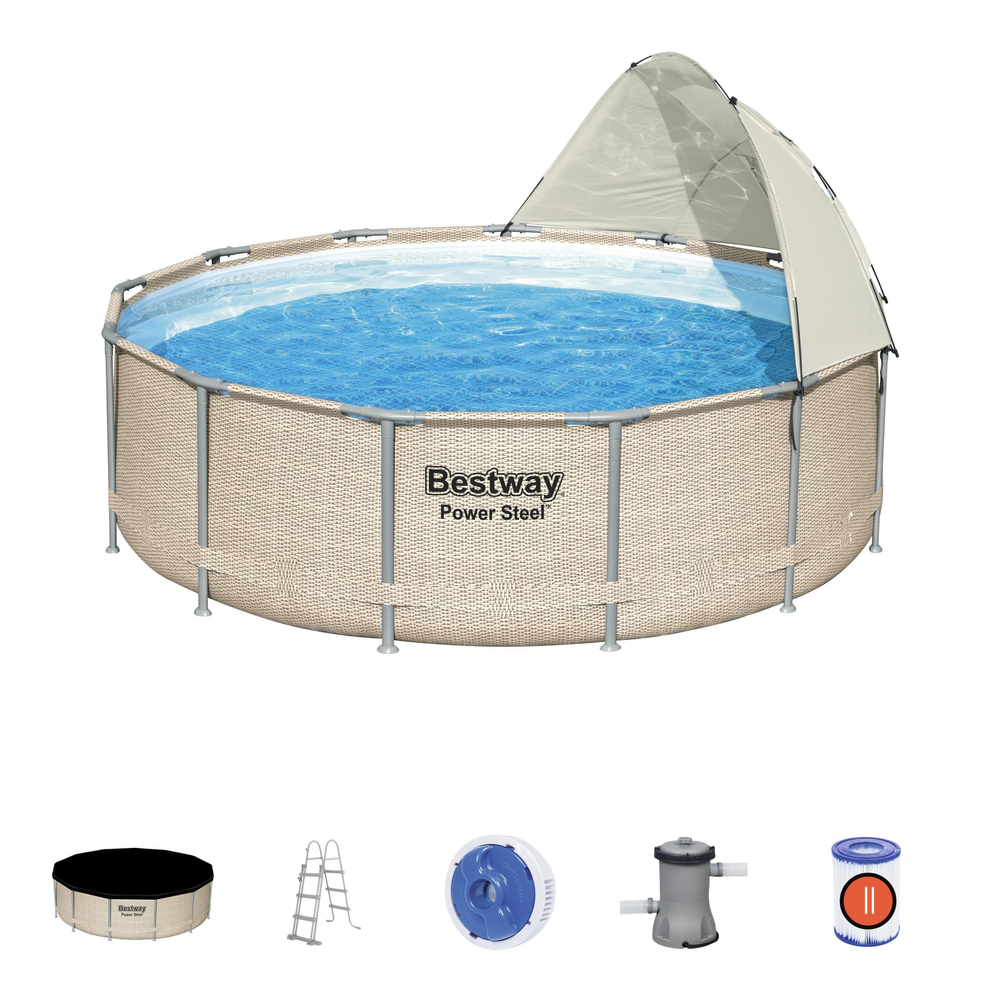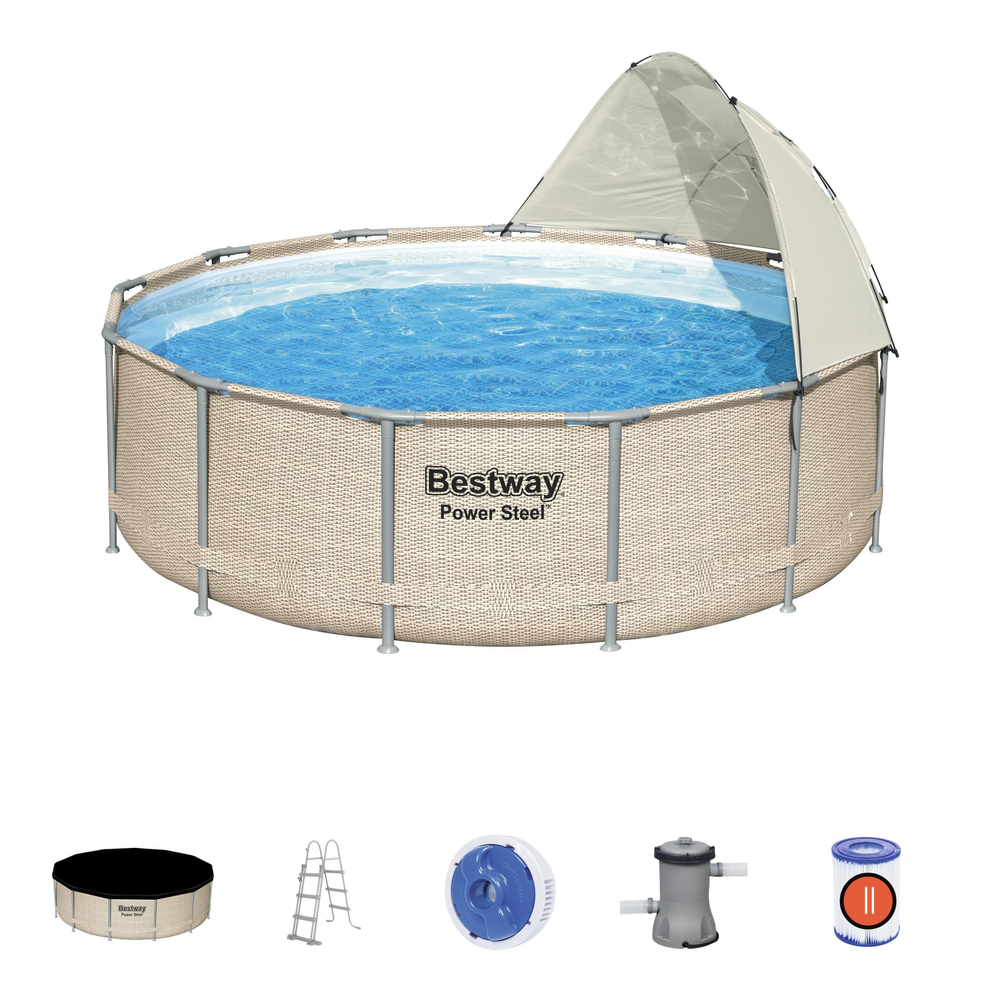 Domyślna nazwa
---
You have to sign in before adding to cart.
Frame garden pool 396 x 107 cm Bestway 5614V
A large comfortable swimming pool, which will surely make relaxing in the garden for you and your family on hot days, is something that will come in handy for many seasons. The swimming pool will be perfect for meetings, its dimensions will allow several people to be accommodated in it at the same time. You will also not have to worry about any additional accessories, because all the necessary elements are included in the set. The pool is made of an innovative multi-layer material that is characterized by increased resistance to damage. The pump included in the set will ensure that the water in your pool is clean. The ladder is raised to prevent access to the pool without supervision, its steps are lined with non-slip material and the handrails are comfortable and stable, so you will not have to worry about safety during summer fun. Made of durable multi-layer PVC material, the pool is resistant to damage.
The composition of the set:
- Rack pool
- Pool Cover
- Pump
- Pump filter type II
- chemistry dispenser
- 107 cm safety ladder
- Canopy
- Repair patch
Technical data:
- dimensions 396 cm x 107 cm
- capacity 11,133 liters
- The recommended filling is 90%
- 20 minutes assembly
- pump capacity 2006l / h
- filter for pump type II
- 220-240V pump power supply
- diameter of connections to the pump 32 mm
weight
50 kg
Size of the package:
54 cm x 37 cm x 115 cm